How to Conquer the World - 5 Financial Strategies for Savvy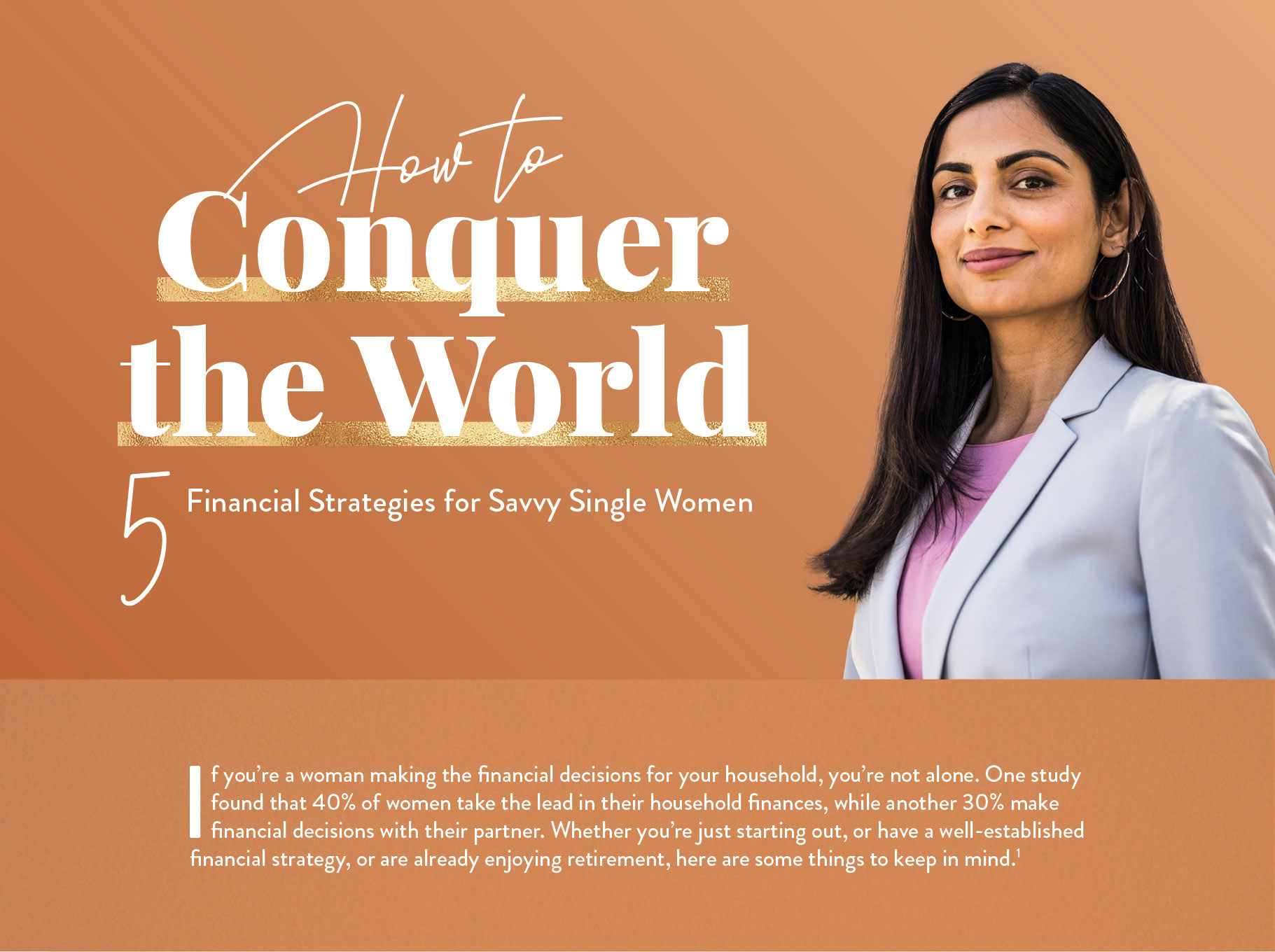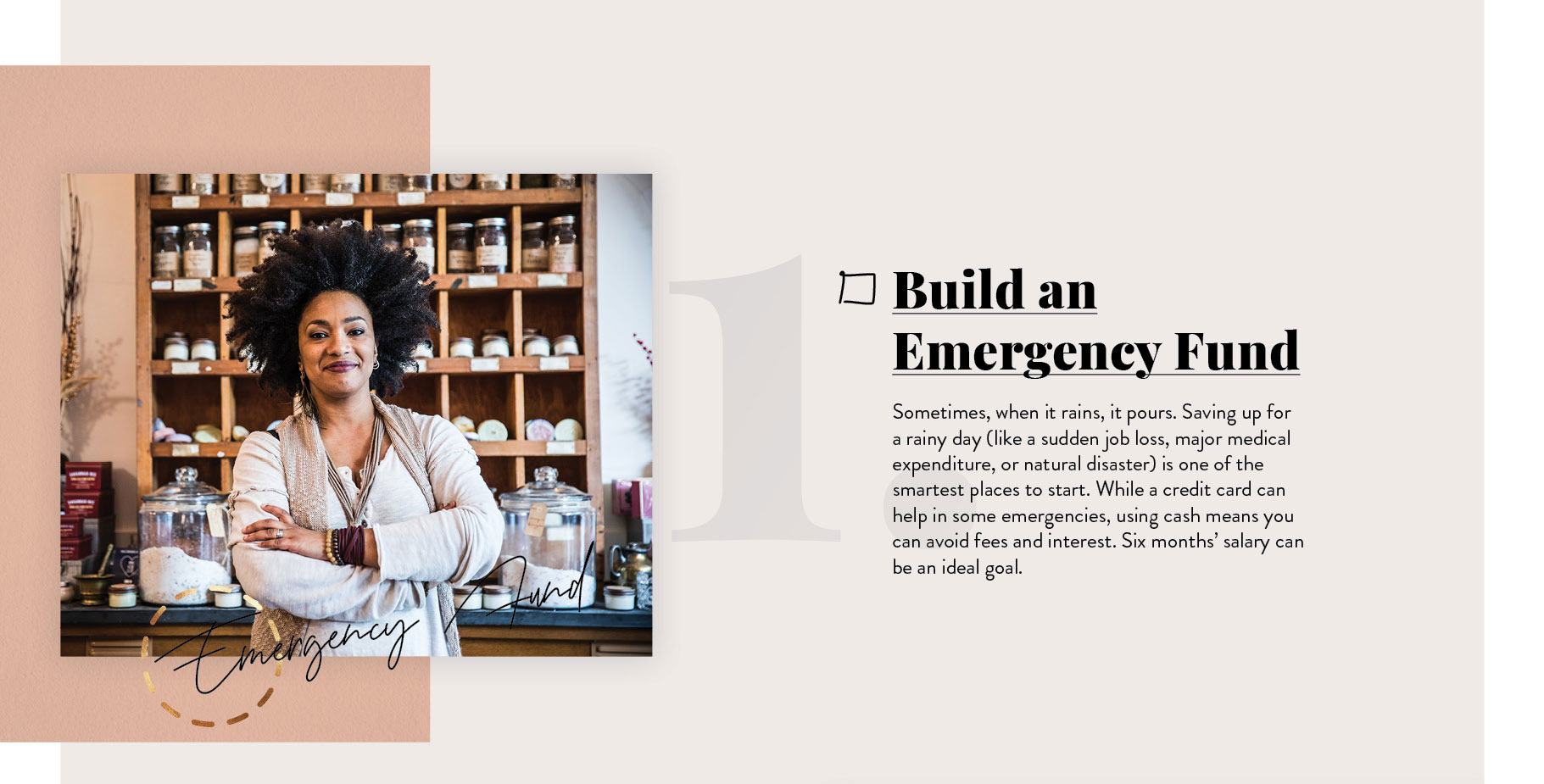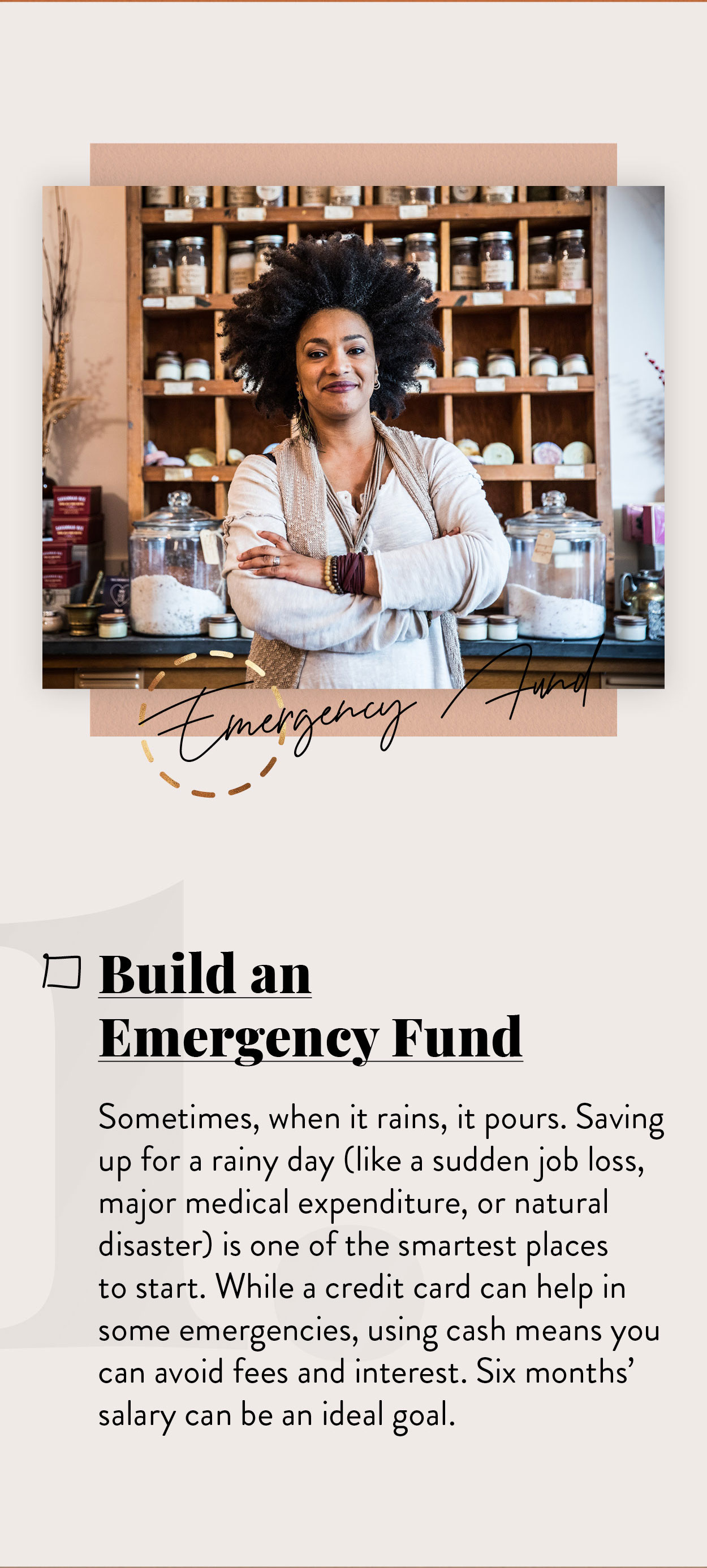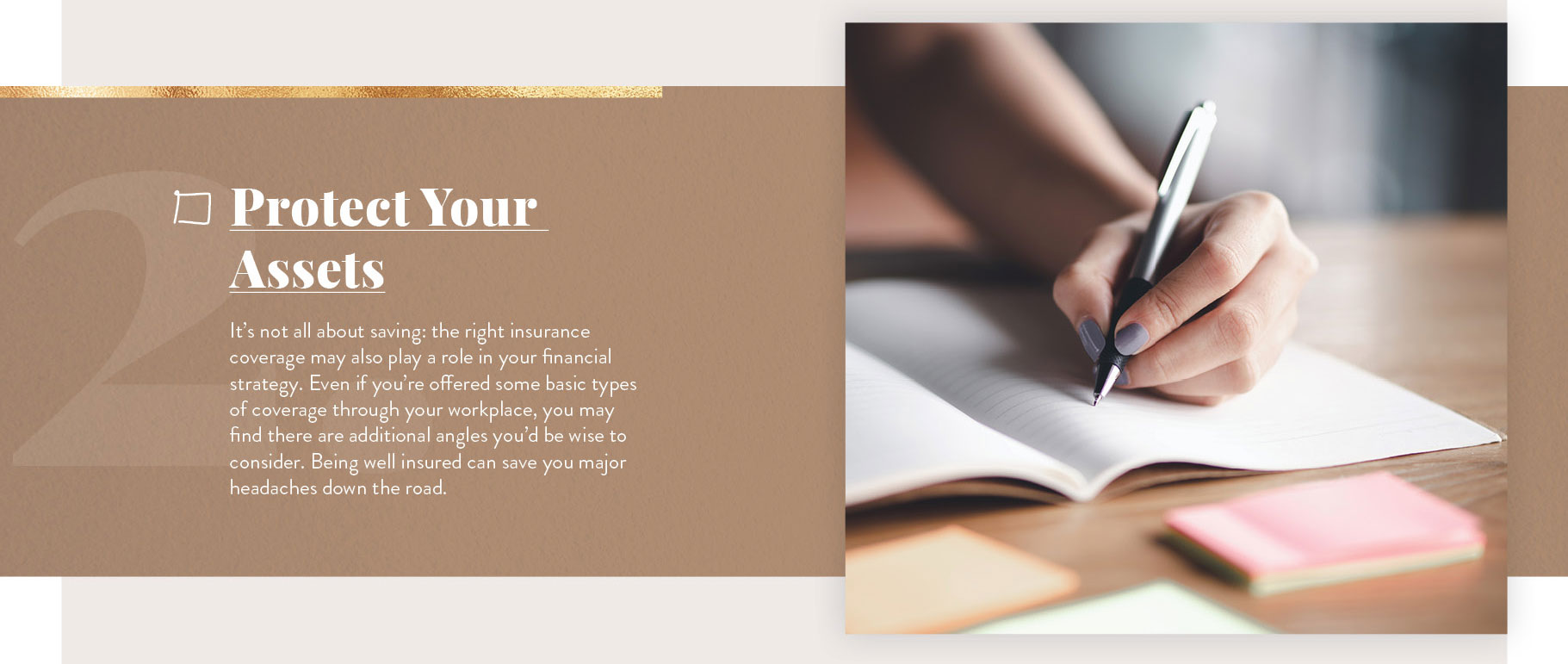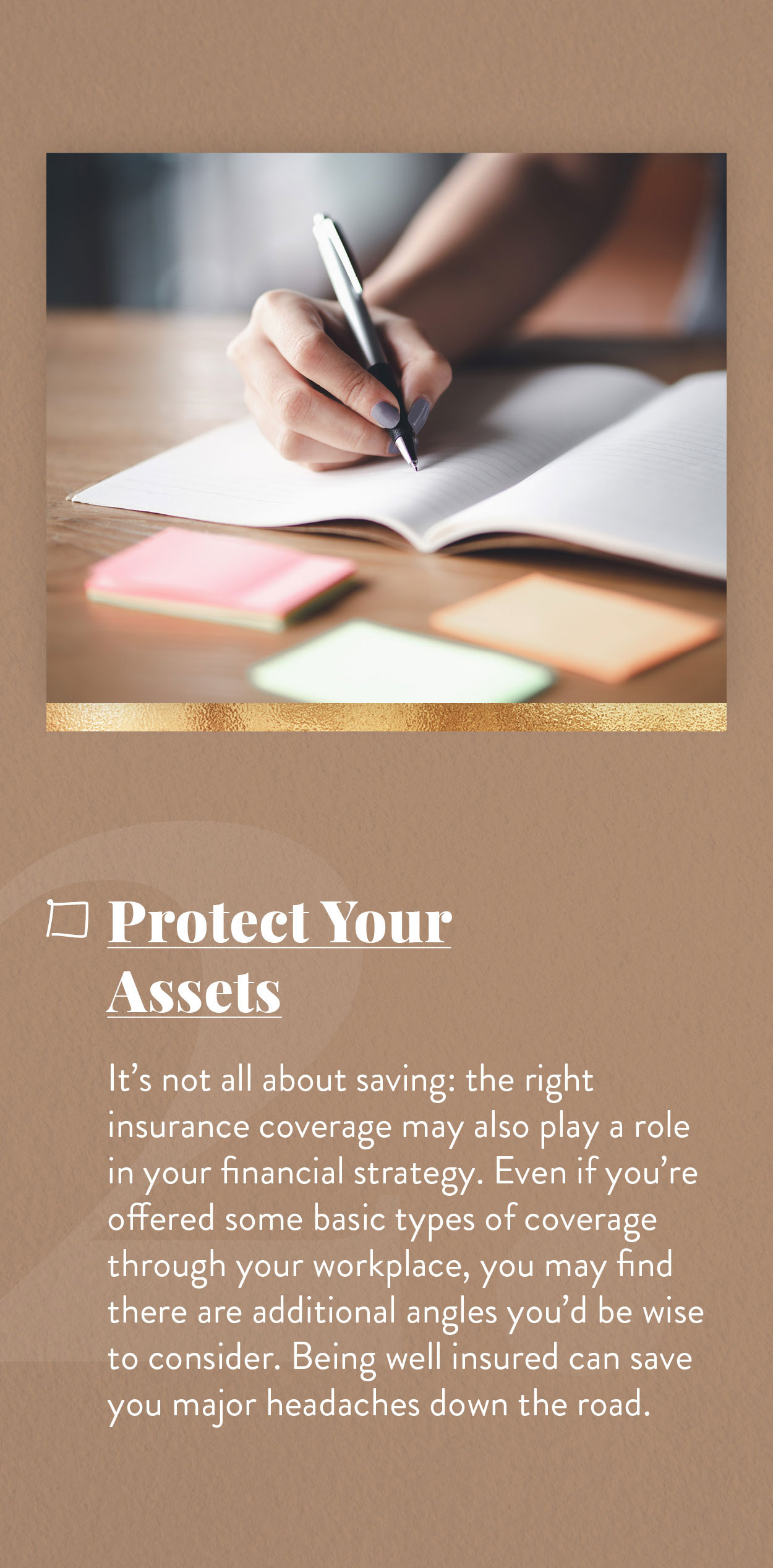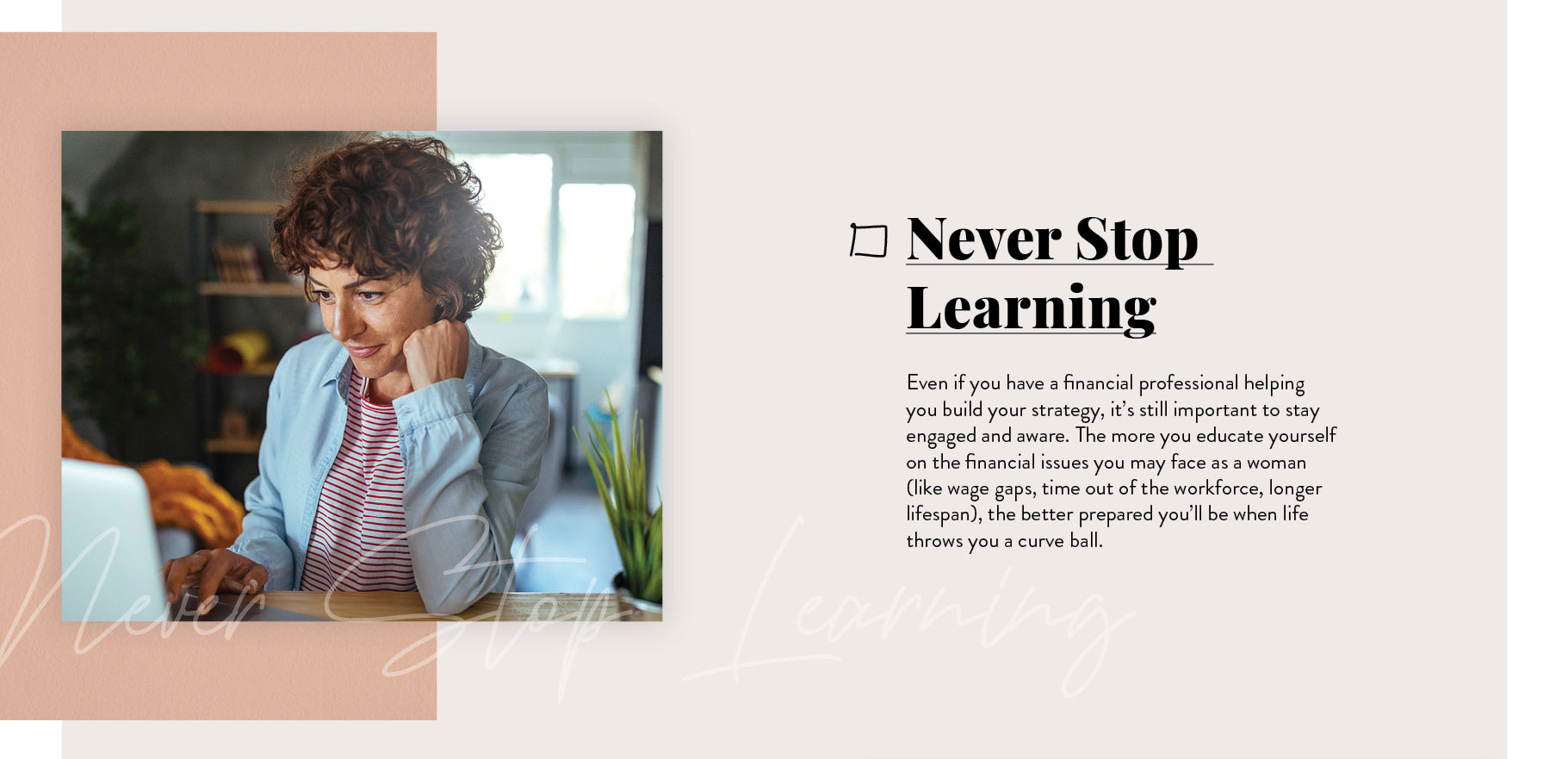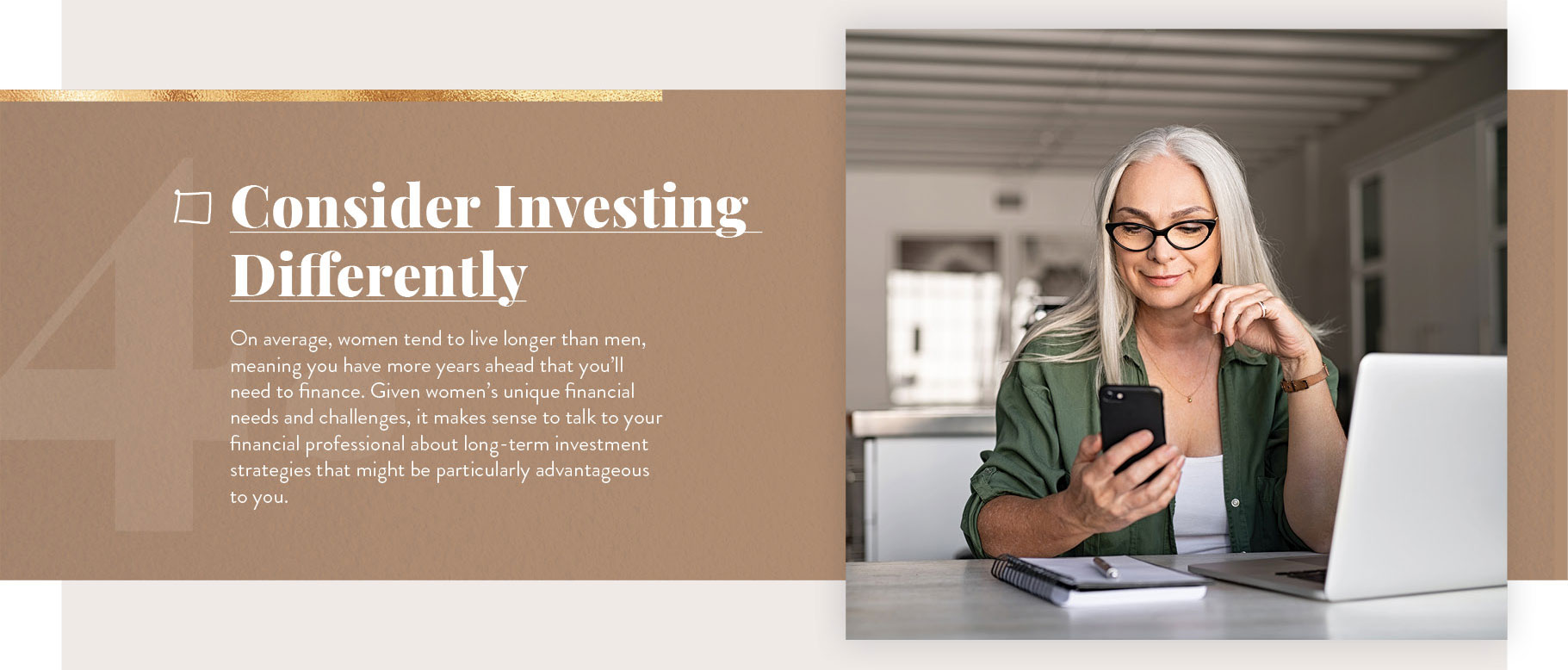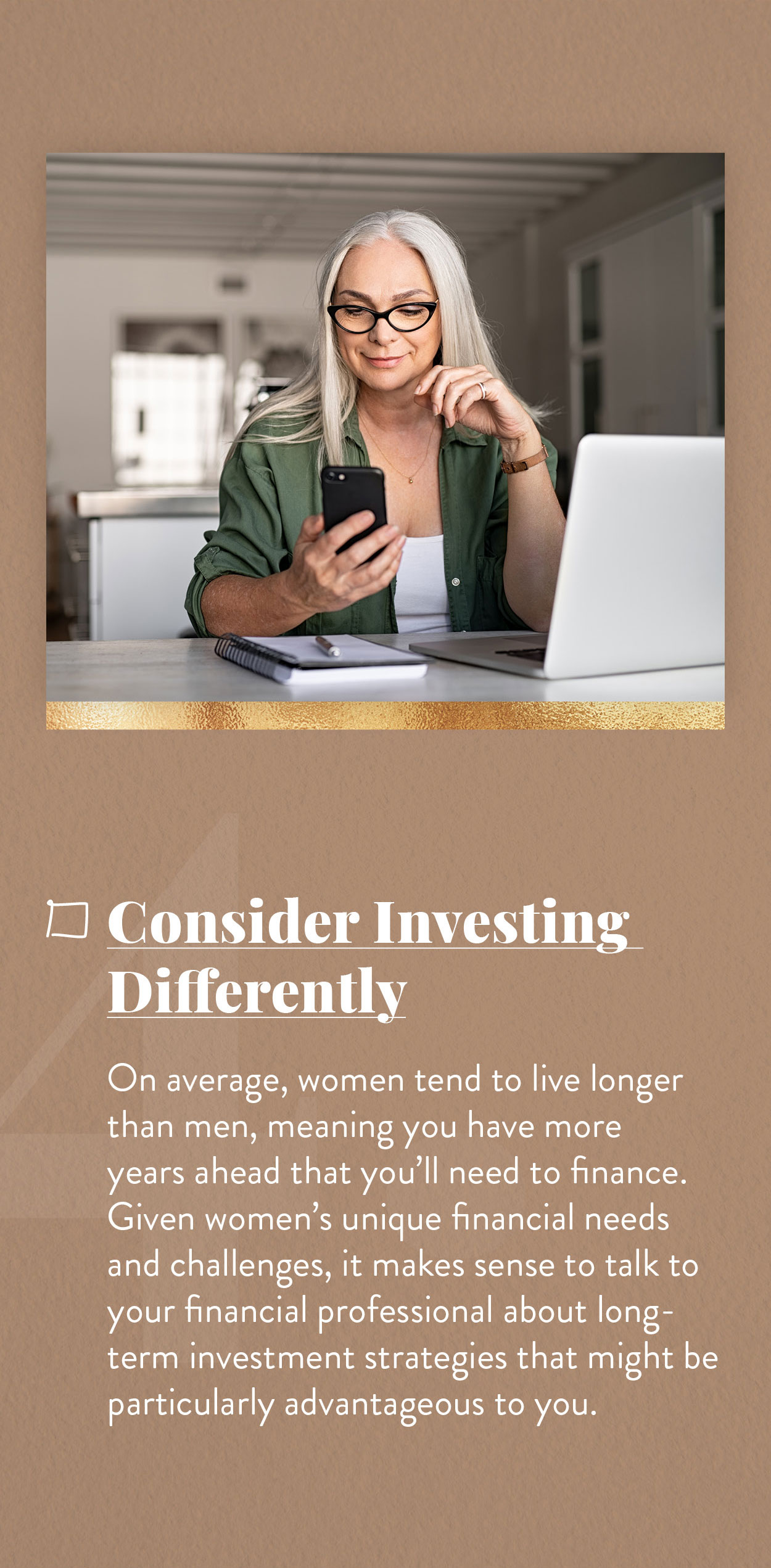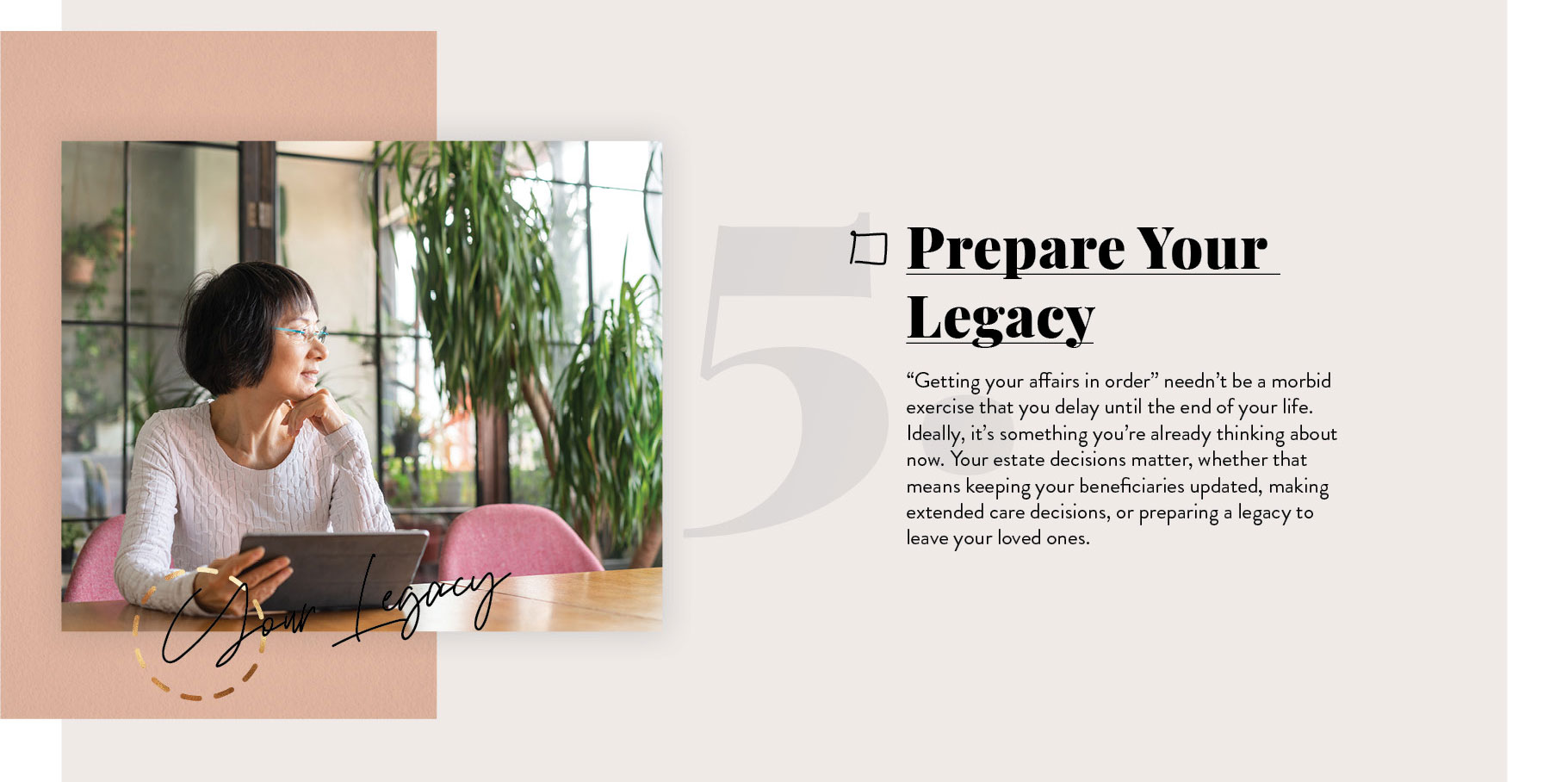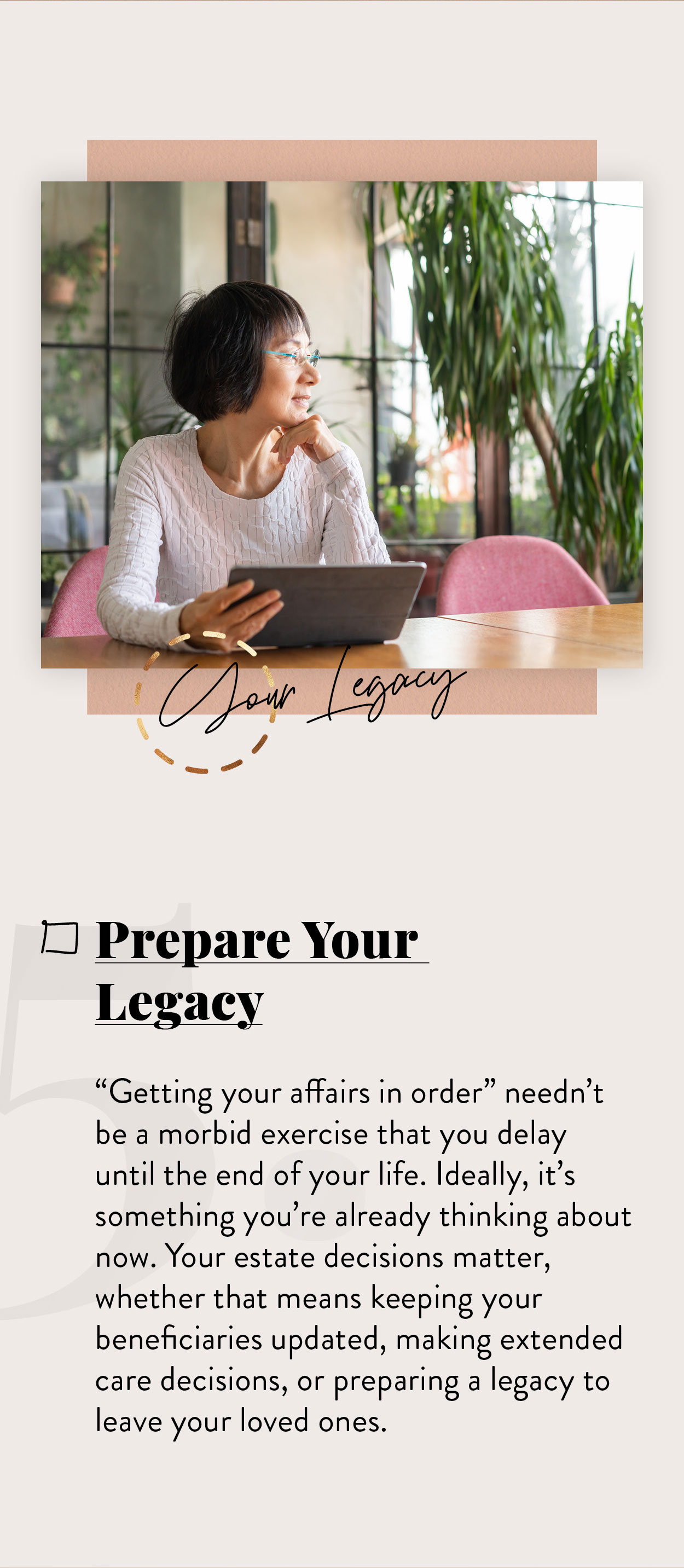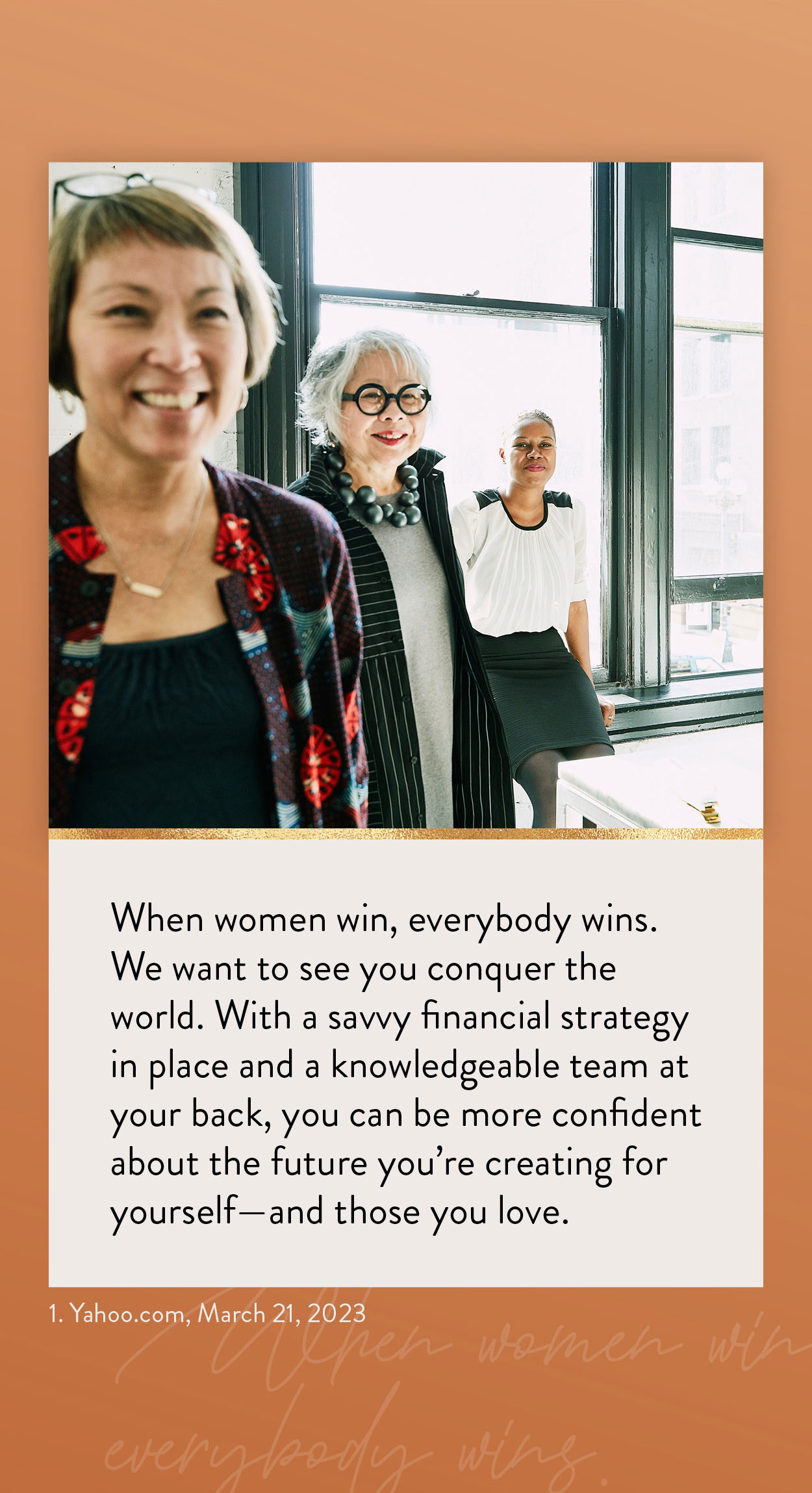 Related Content
Tax preparation may be the perfect time to give the household budget a check-up.
Here's one strategy that combines two different annuities to generate income and rebuild principal.
Medicare Part C allows you to choose a Medicare Advantage plan. This article will help you decide if it's right for you.