Data Thieves from Outer Space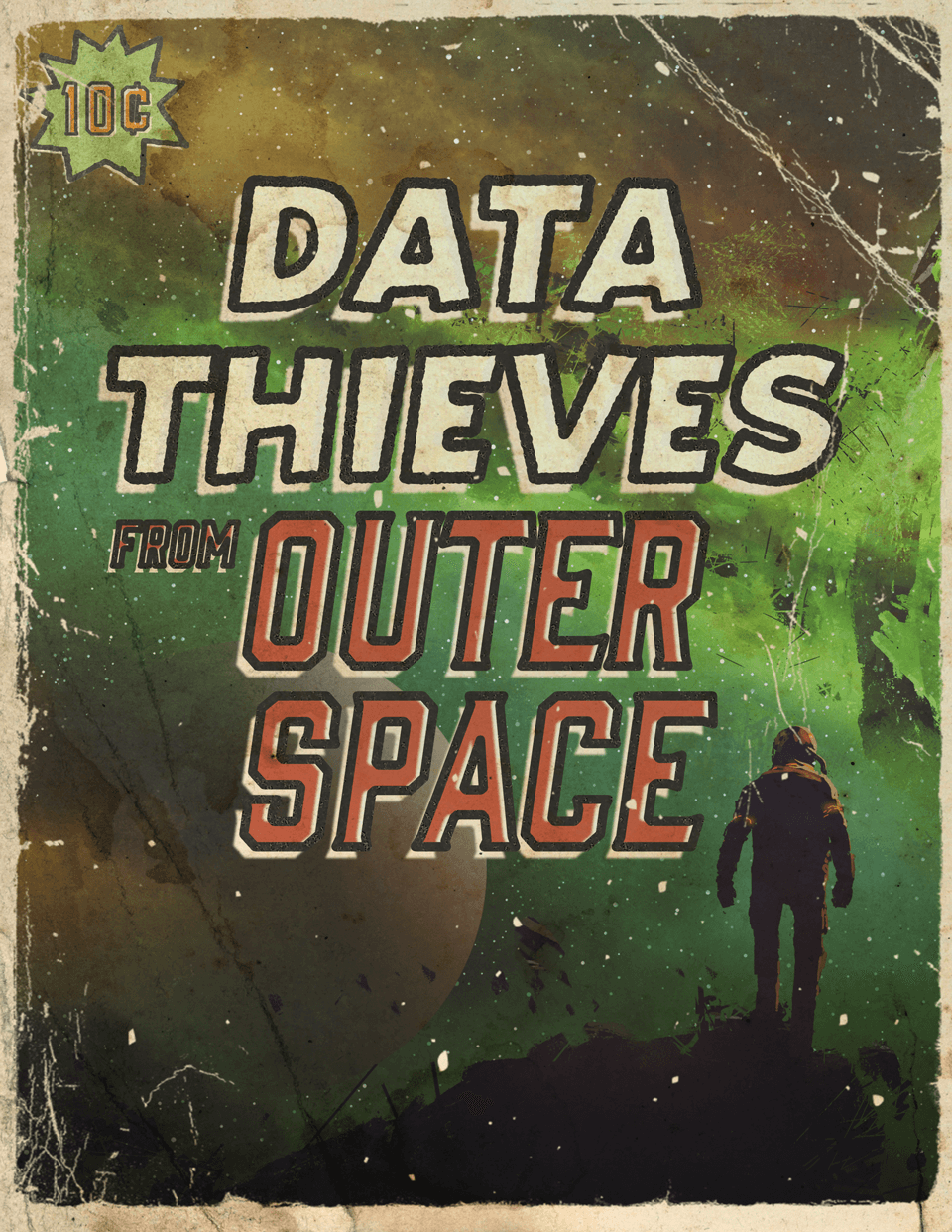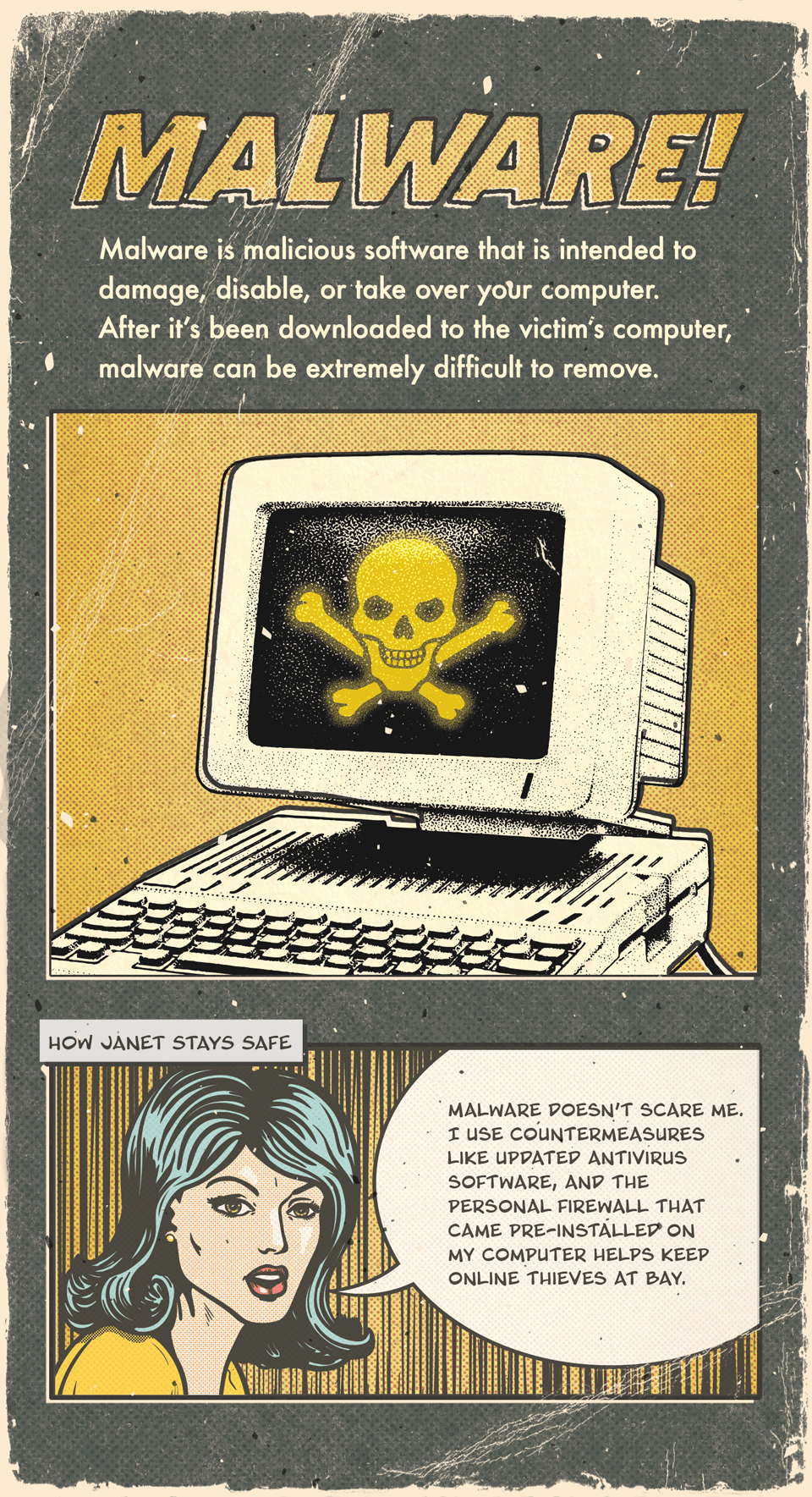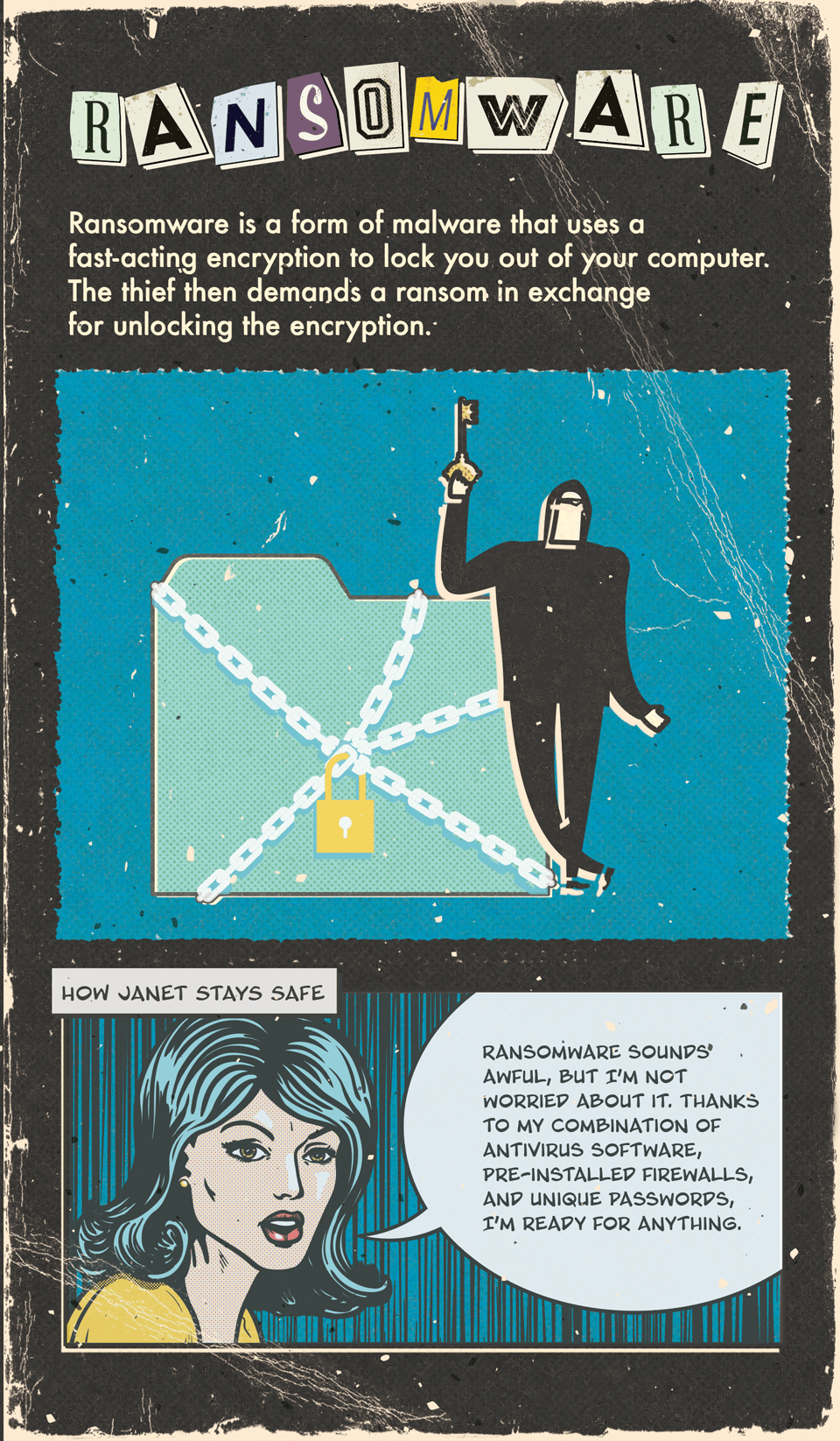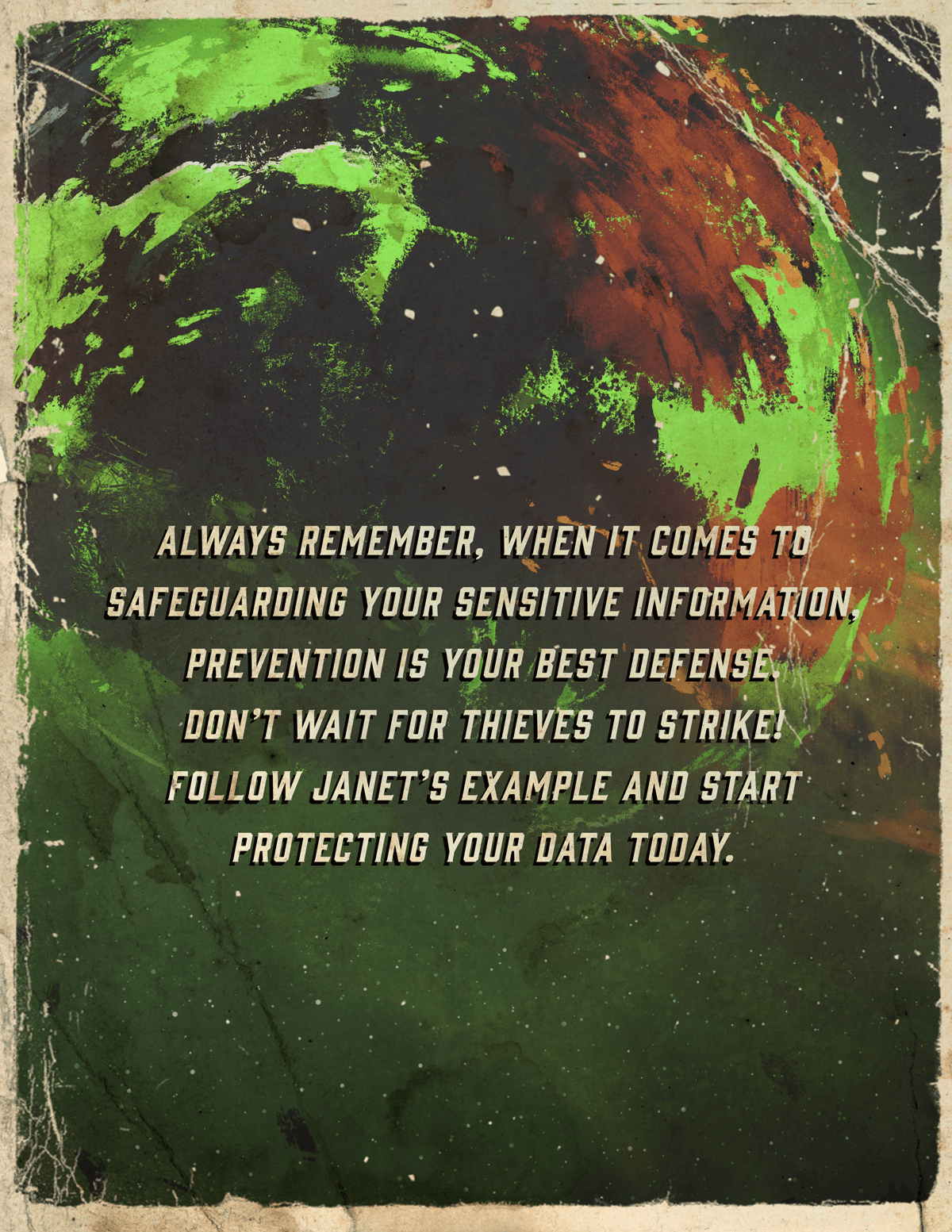 Related Content
A presentation about managing money: using it, saving it, and even getting credit.
You make decisions for your portfolio, but how much do you really know about the products you buy? Try this quiz
You've made investments your whole life. Work with us to help make the most of them.