Choose Your Own Retirement Adventure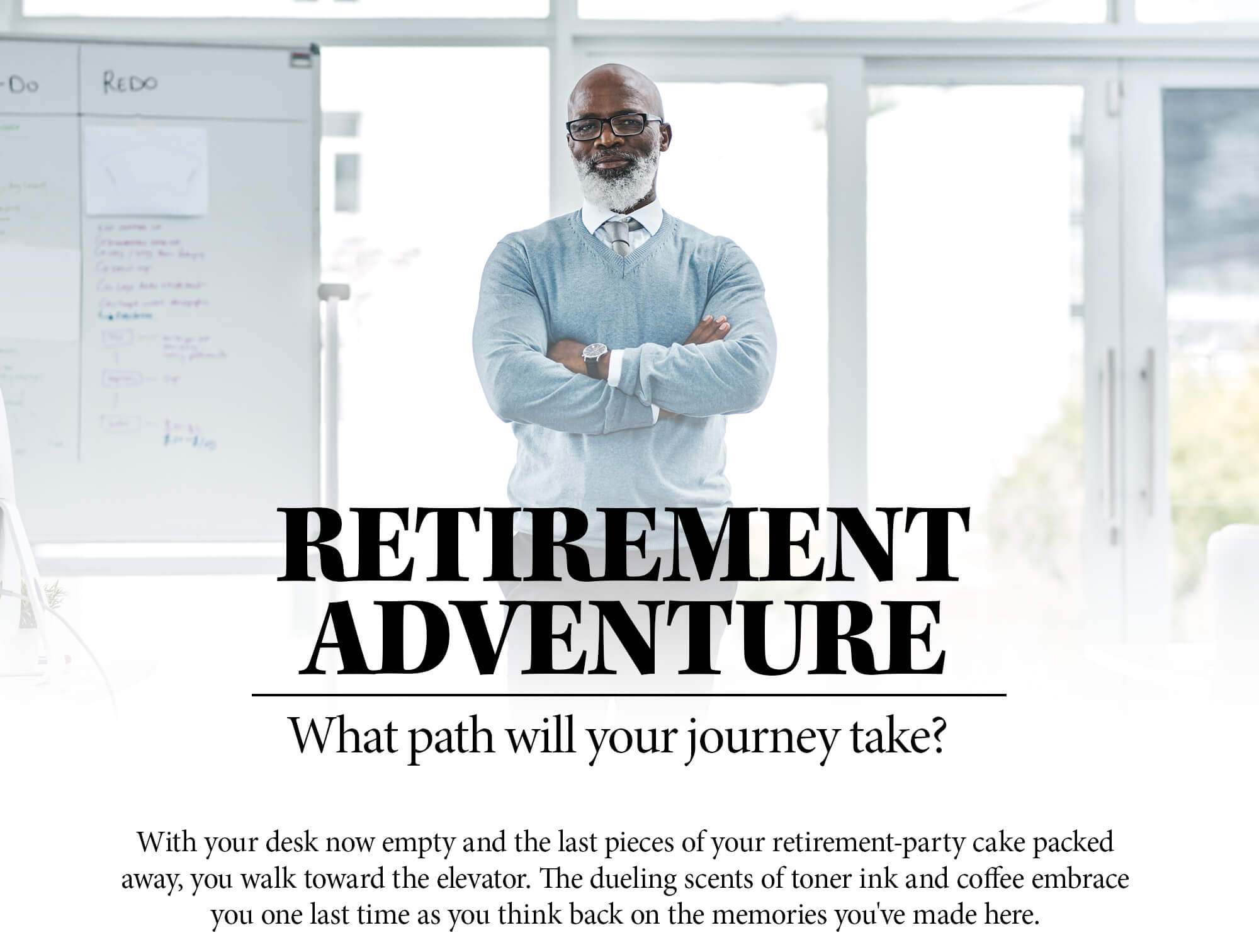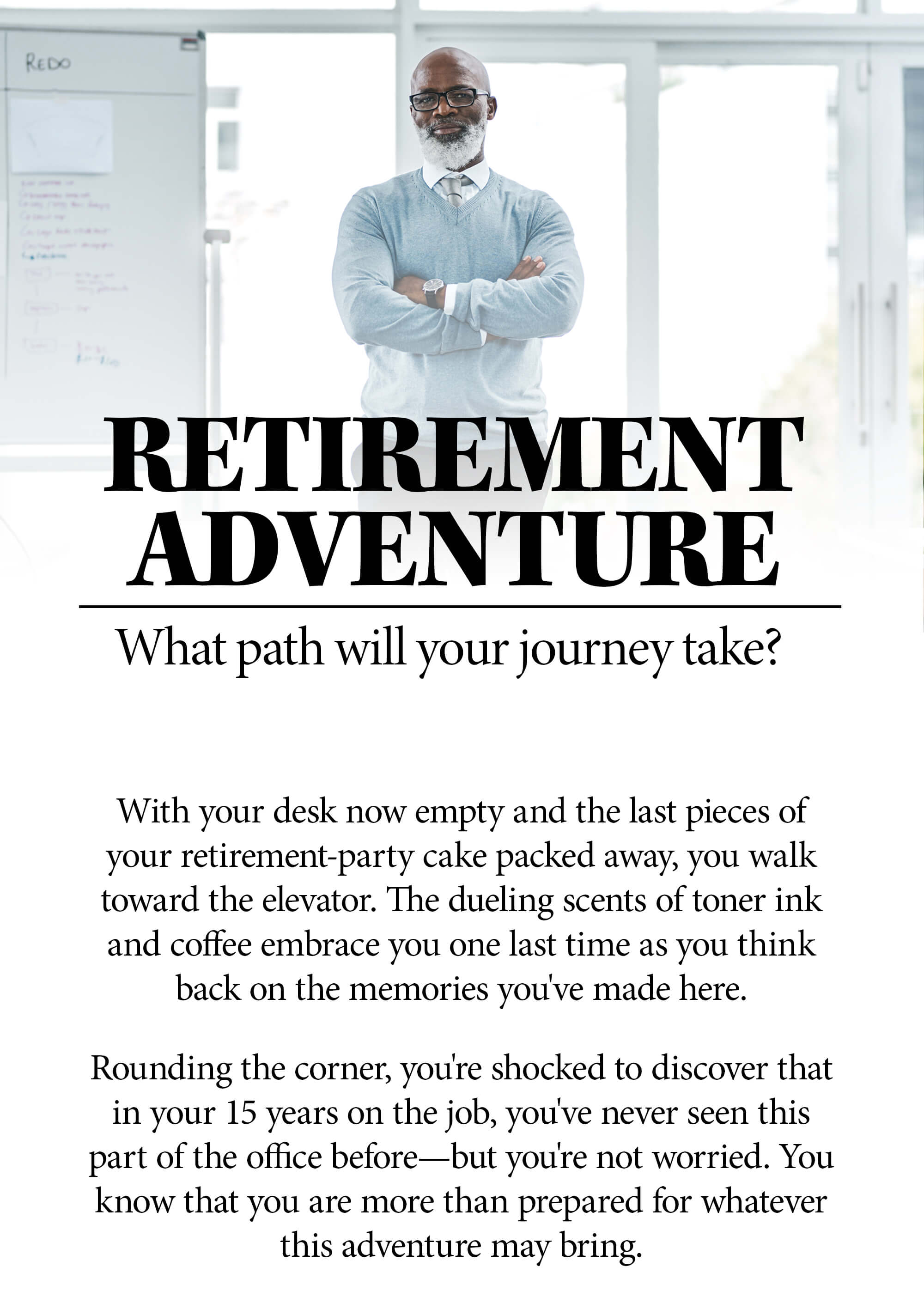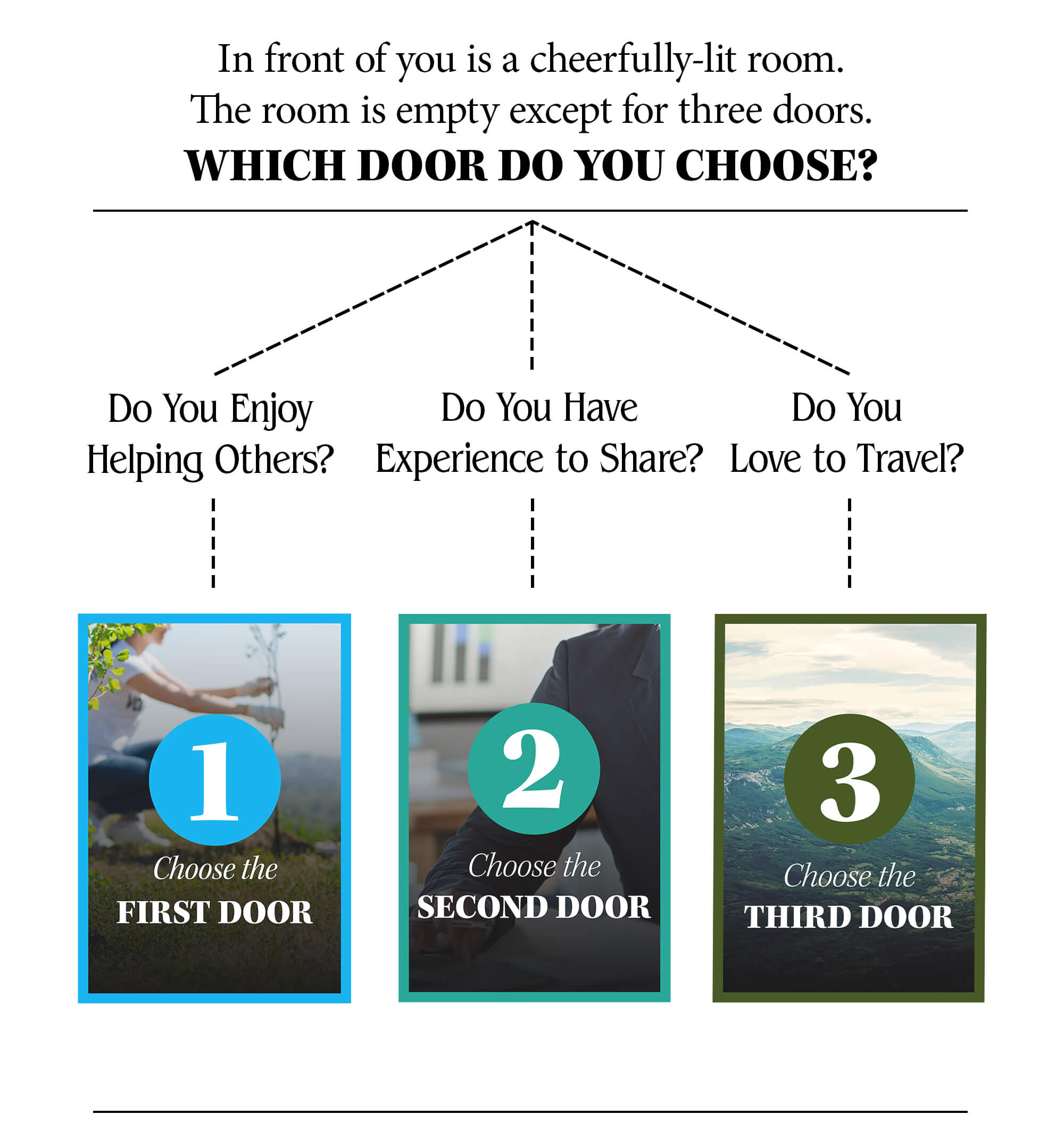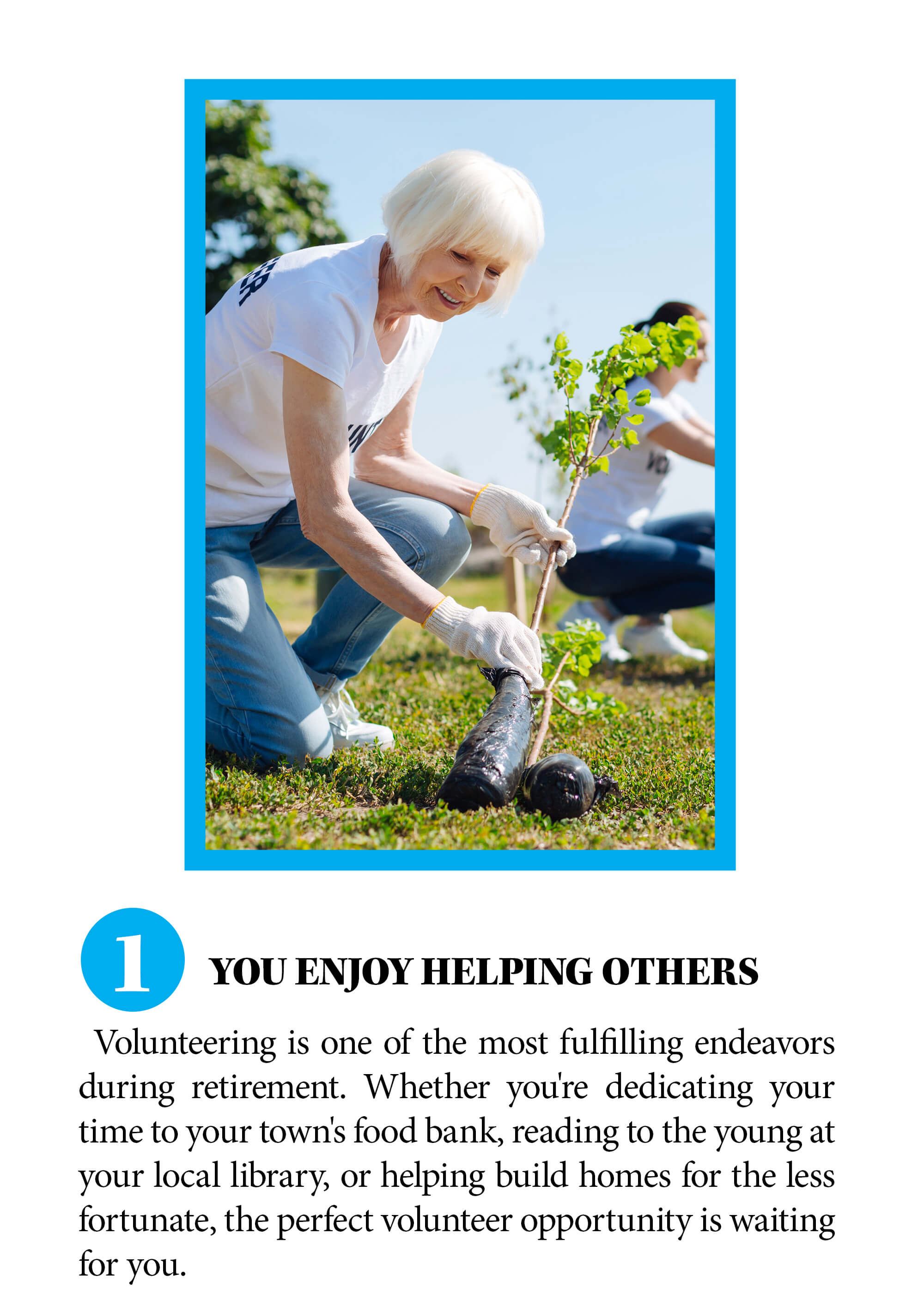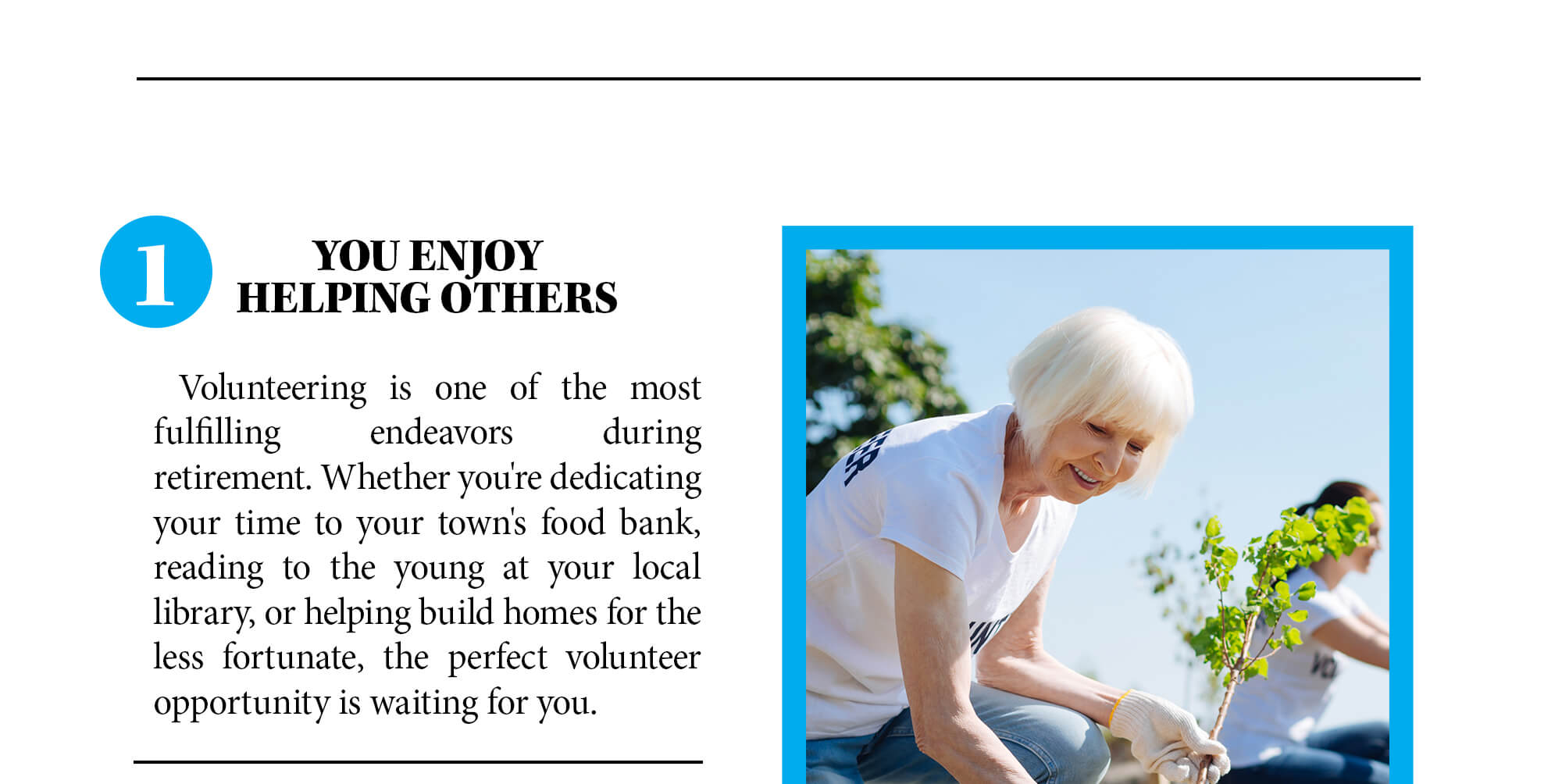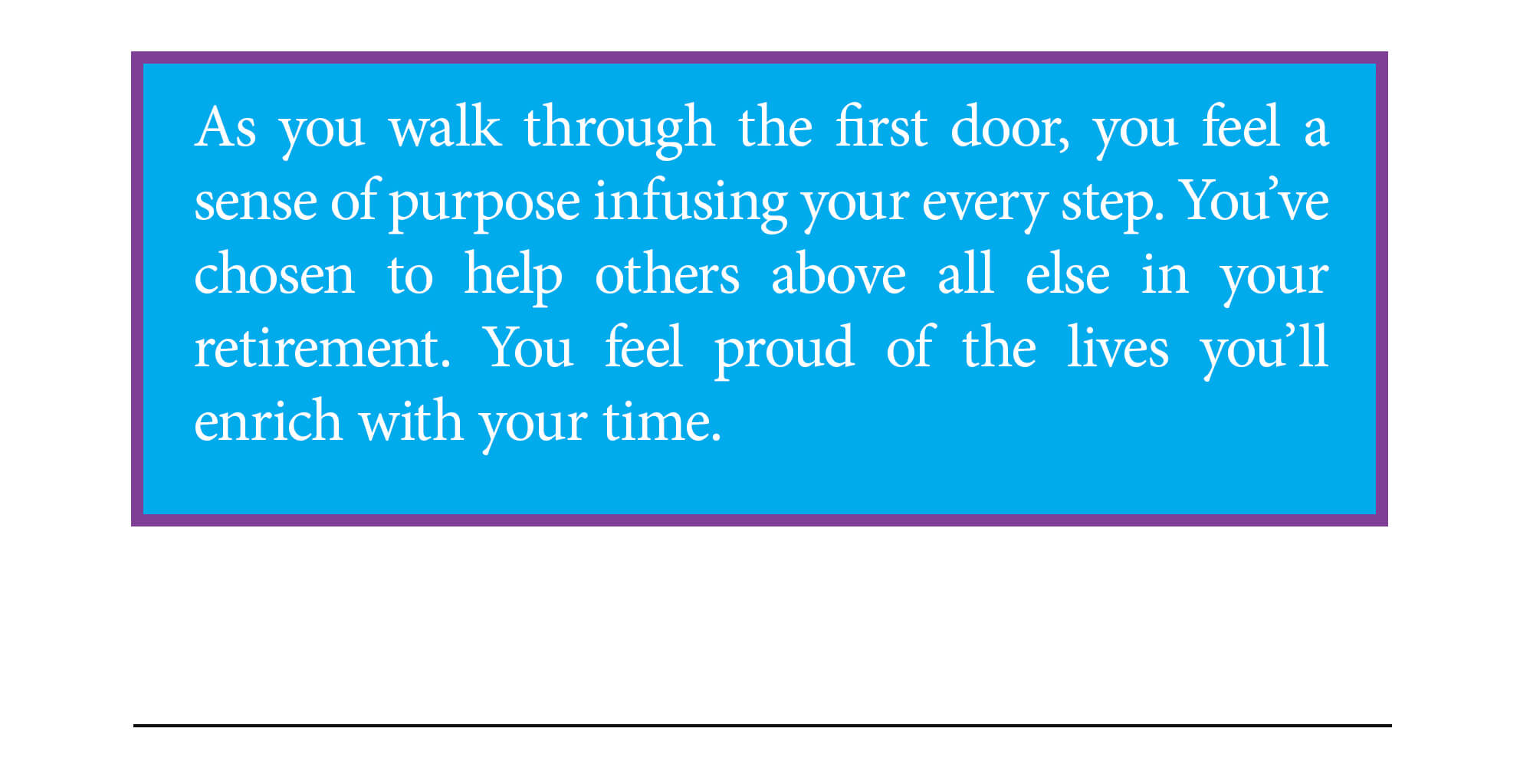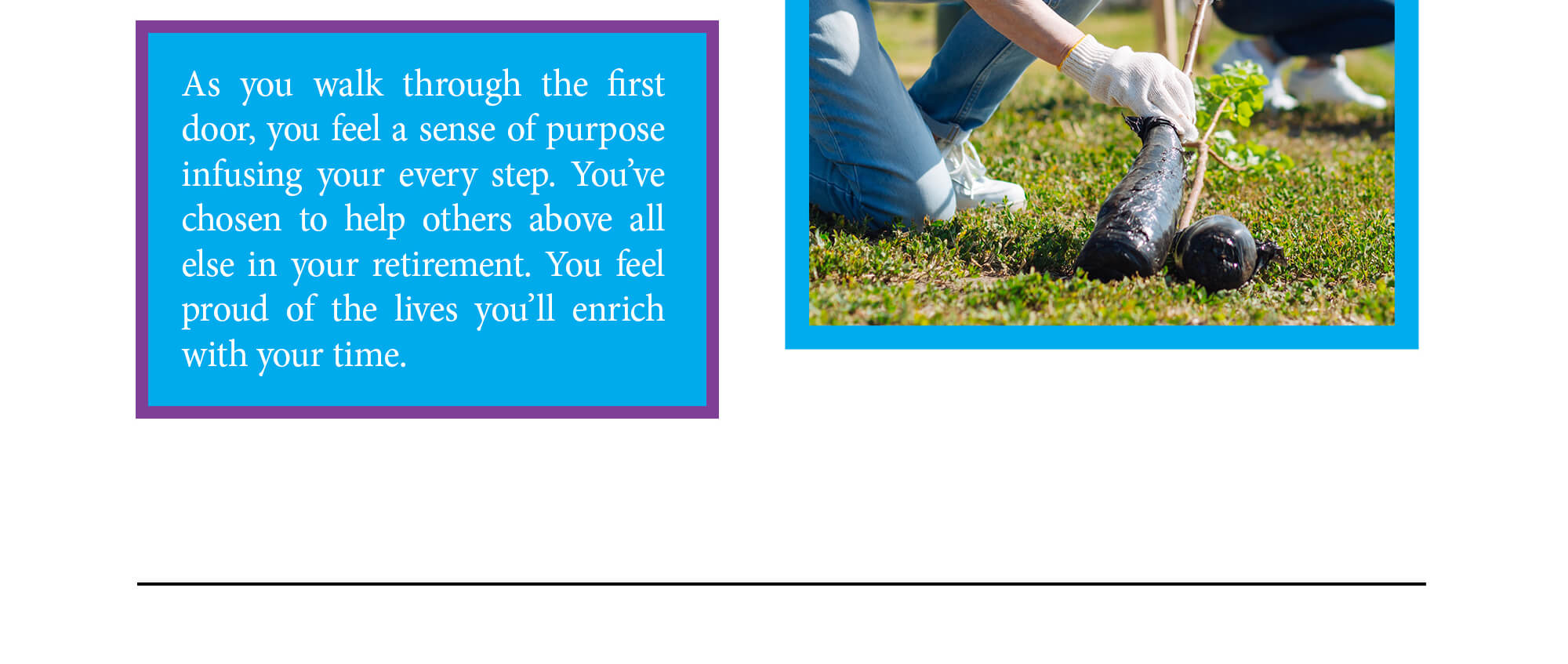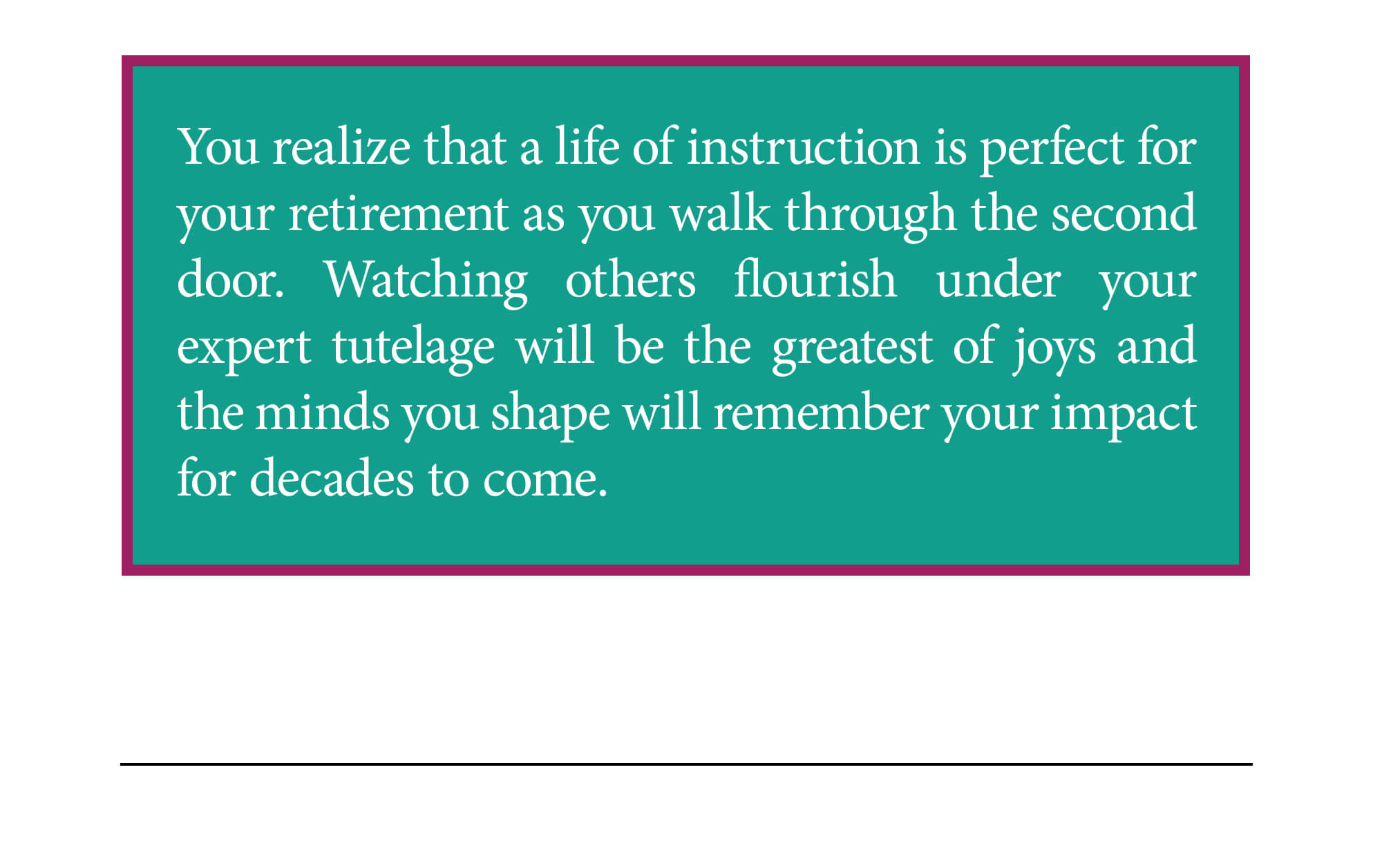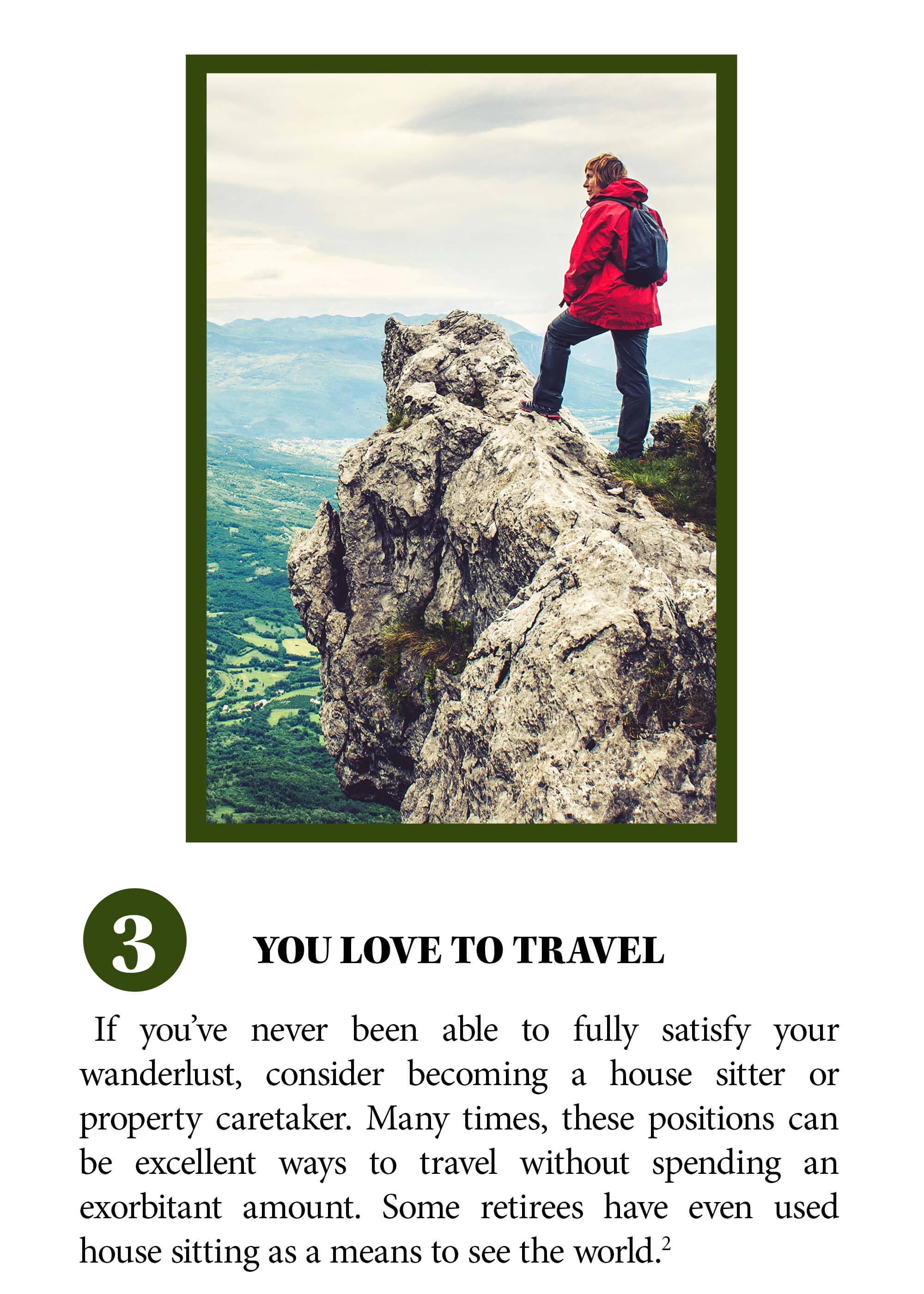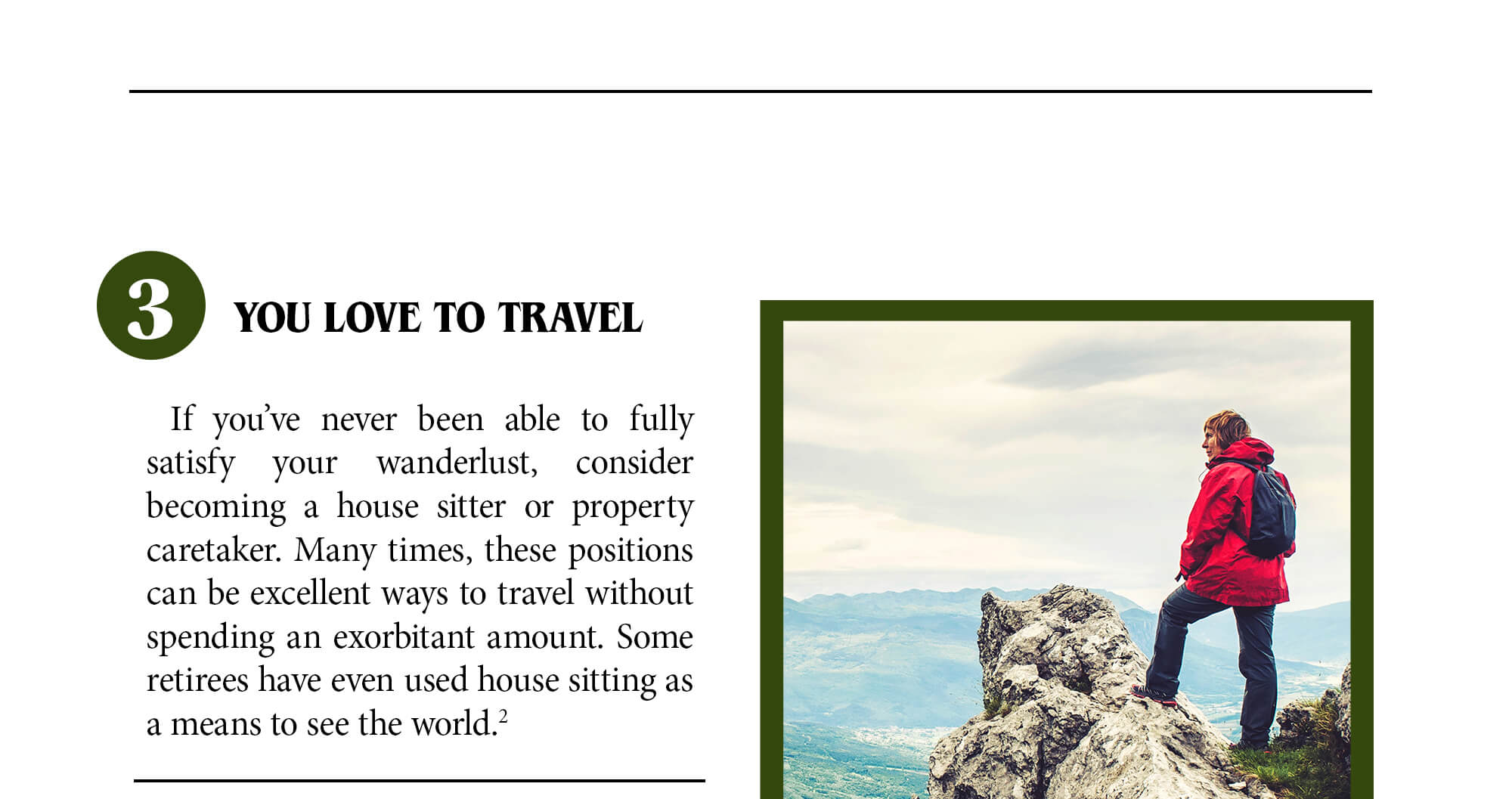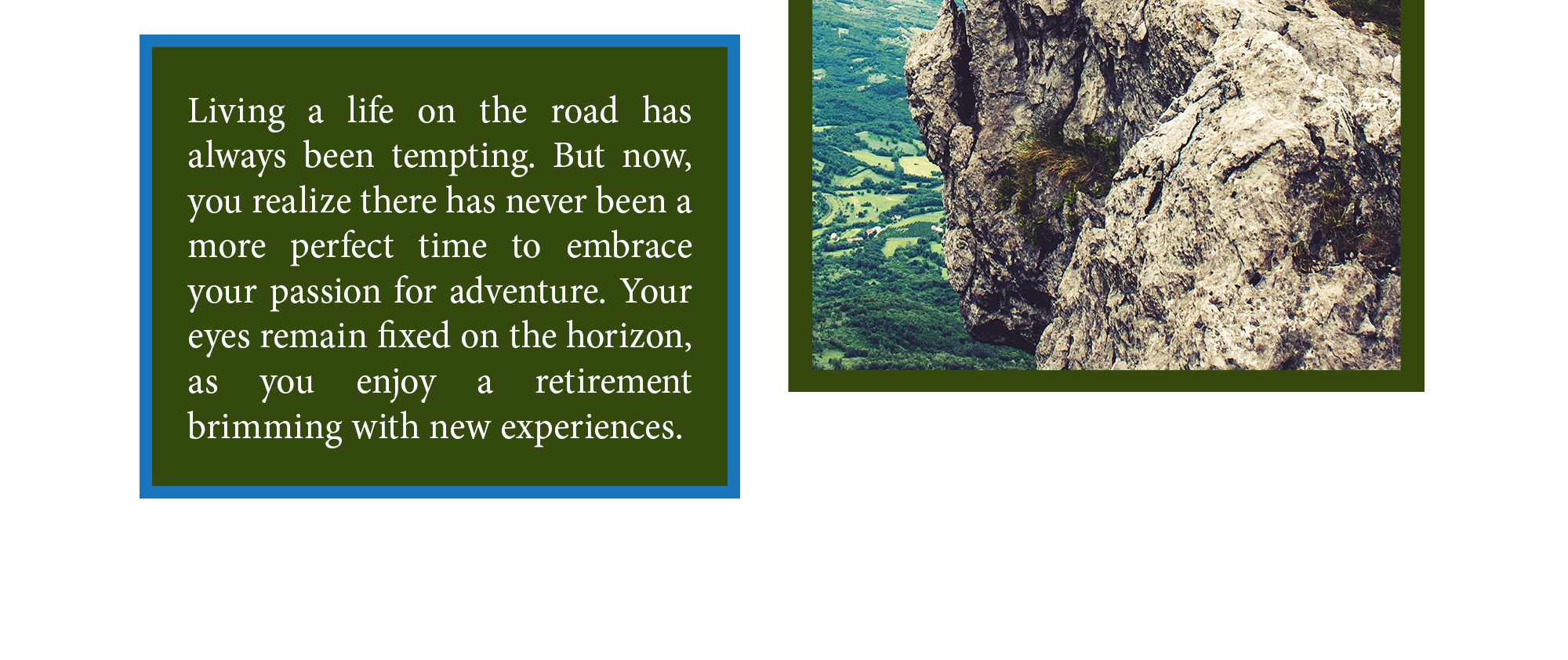 Related Content
You may have heard the phrase "tax-loss harvesting." A financial professional may be able to provide some guidance.
By understanding a few key concepts during a divorce, you may be able to avoid common pitfalls.
When the market experiences volatility, it may be a good time to review these common terms.